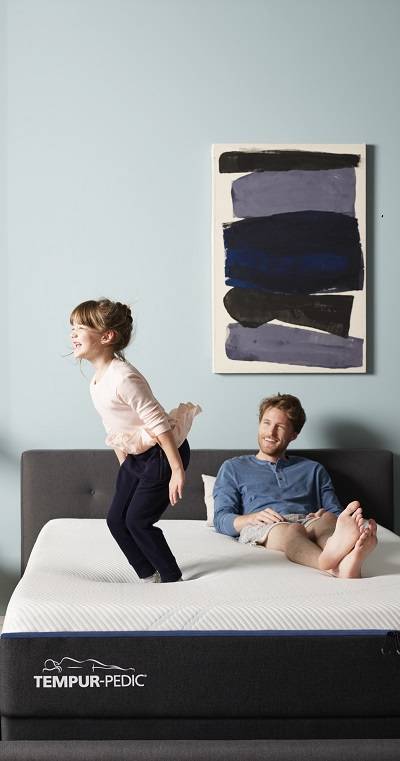 95% of Tempur-Pedic owners would recommend their mattress. 
Source: 2019 Brand Tracker Study data collected Q1 2018-2019





Tempur-Pedic mattresses evenly absorb the force of your body and its pressure points to reduce tossing and turning - so you can relax more fully into your sleep.

Tempur-Pedic mattresses adapt and conform to your body's unique needs throughout the night - so you fall asleep faster and stay asleep longer.

Tempur-Pedic mattresses are designed with cutting edge cooling materials to create a cooler sleeping environment - so you get the uninterrupted, restorative rest you need.

Tempur-Pedic mattresses dramatically reduce motion transfer - so you can rest undisturbed and rejuvenate more deeply.

Put yourself in your best position to sleep, sit, read, work, or watch TV with a premium power base. Or, choose traditional support with a flat foundation.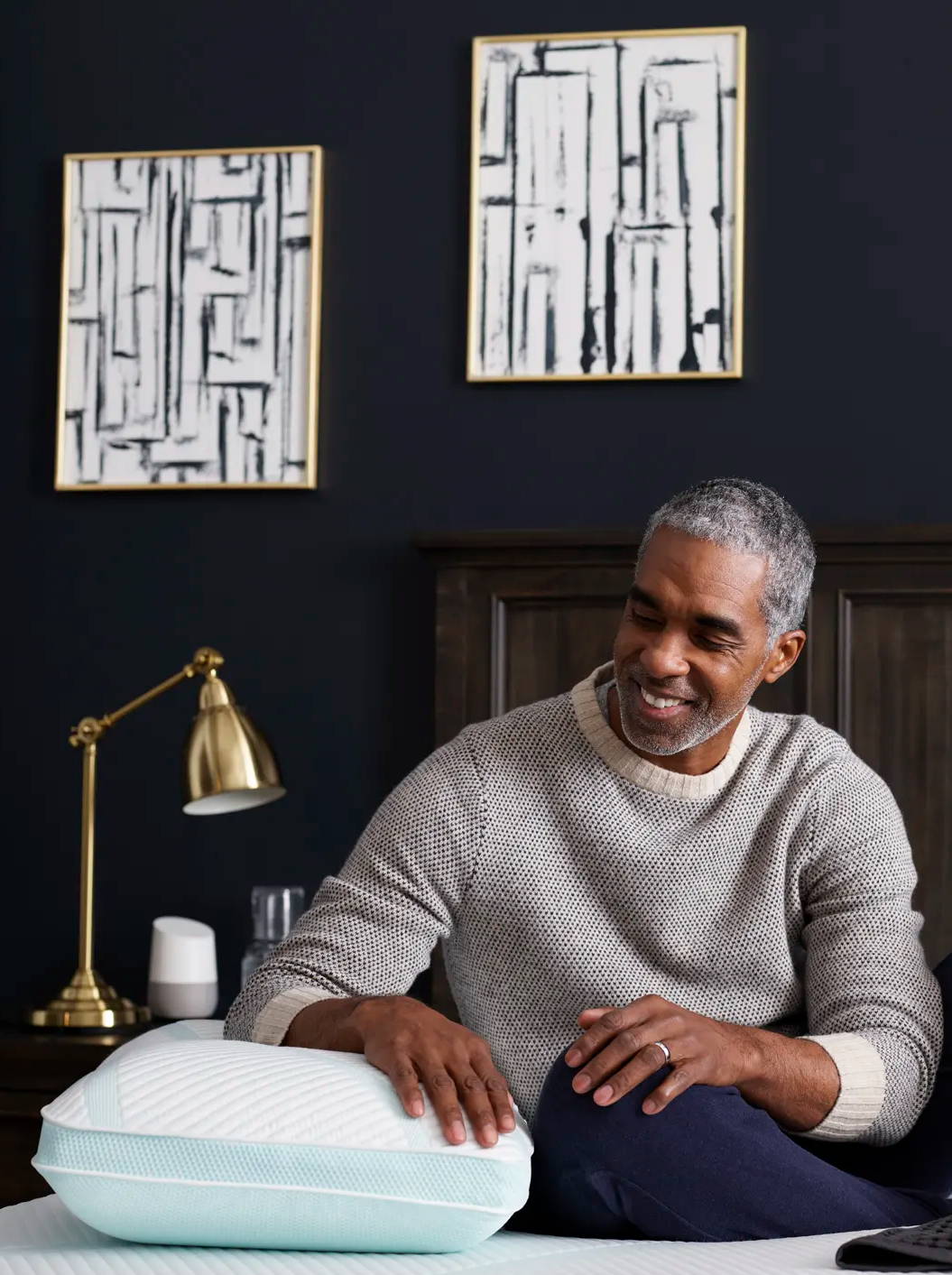 FREE DELIVERY

Free, professional delivery and installation in our service area.

GIFT WITH PURCHASE

Tempur-Pedic sets earn you a $300 gift.

FINANCING UP TO 60 MONTHS
Plus optional lay-away and 90 days free storage.
Sign Up For Advance Bedding Sale Alerts
This is just between us. We do not sell your information to third-parties.


"I absolutely love this bed. I have really bad back problems and this bed really helped. I can now go to sleep comfortably and relaxed after a long day of sitting at the computer."

"Best purchase ever. I love the remote-controlled separate head and foot elevation. The light under the bed is relaxing and very convenient. The USB ports on each side of the bed are a helpful feature."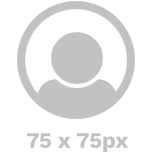 "Accusata recusabo periculis eam ei. Autem utroque senserit eos ex, eu sadipscing consectetuer ius. Eum saepe partiendo reprimique in, usu ea voluptatum efficiantur, id mei animal recteque"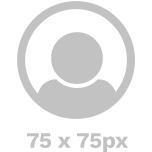 "Iusto molestiae ne mea, mea no apeirian perpetua assueverit, eius salutatus eu duo. Ne sit libris omittam, qui ipsum tempor antiopam ad, patrioque liberavisse conclusionemque sed eu"